A boutique agency with a stunning catalog
We are a boutique agency headquartered in the "Cherry Capital of the World" Traverse City, Michigan. Garrison Digital Solutions. was founded in 2000. Garrison endeavored to build a custom software development company that applies their love for technology and passion for business in a way that helps other companies improve their quality of service, competitiveness, and profitability.
Integrated digital marketing allows us to connect you with your customers in every digital way possible. We connect people to brands. Based on a strategic foundation, we build services, shops, apps, experiences, brand identities, create content and help our clients tell stories about their products.

Inspirational Tiling
Our company is built on lasting relationships with our clients and our supplier artisans.  When you find people you enjoy working with in this world that treat you with integrity, respect, and fairness you tend to keep them forever as value is imparted to all.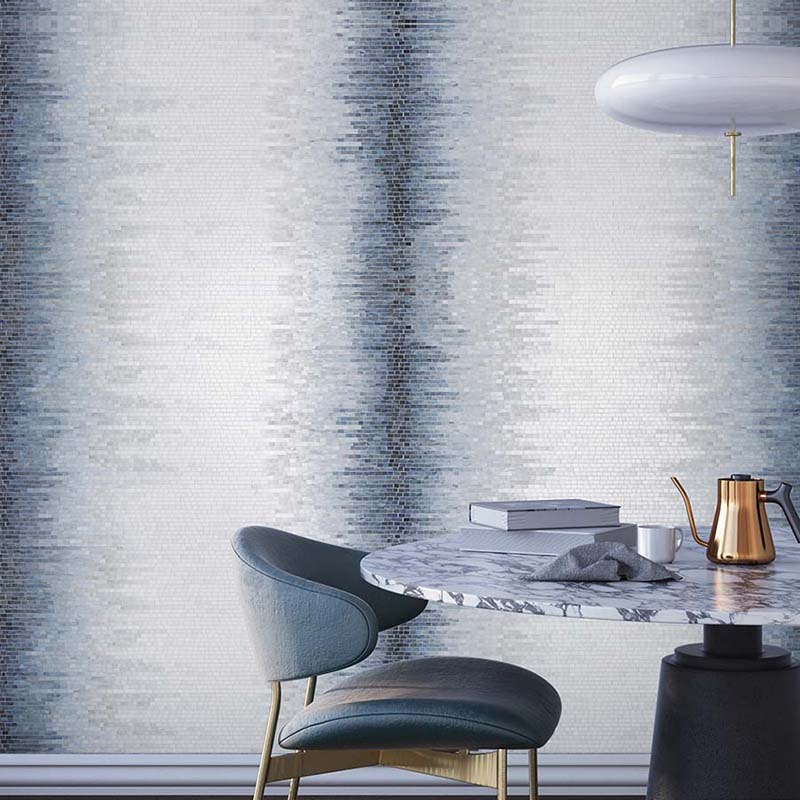 No Water? Low Water Pressure?
Suburban Installers Inc. is a family owned business that was founded in 1963. Certified by the National Ground Water Association for well drilling and pump installation, we take pride in our professional capabilities, provide excellent customer service, and guarantee all of our work.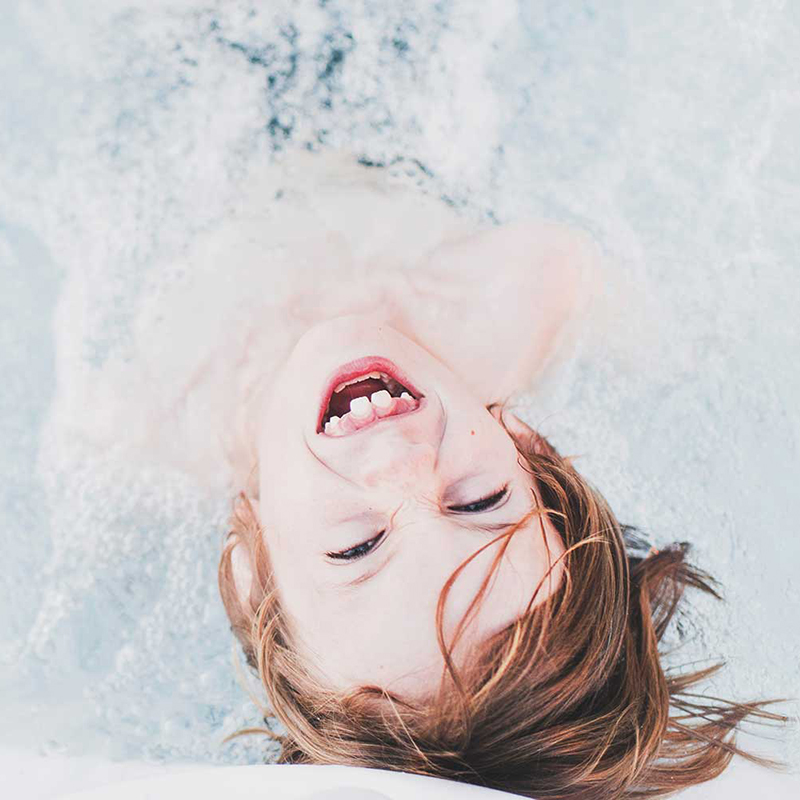 Finest Craftsmanship
Stratus Marble & Granite is an award-winning, locally owned stone fabrication and installation shop headquartered in Traverse City, Michigan. Our talented design and fabrication staff share their expertise with homeowners, architects, designers and builders every day on construction projects.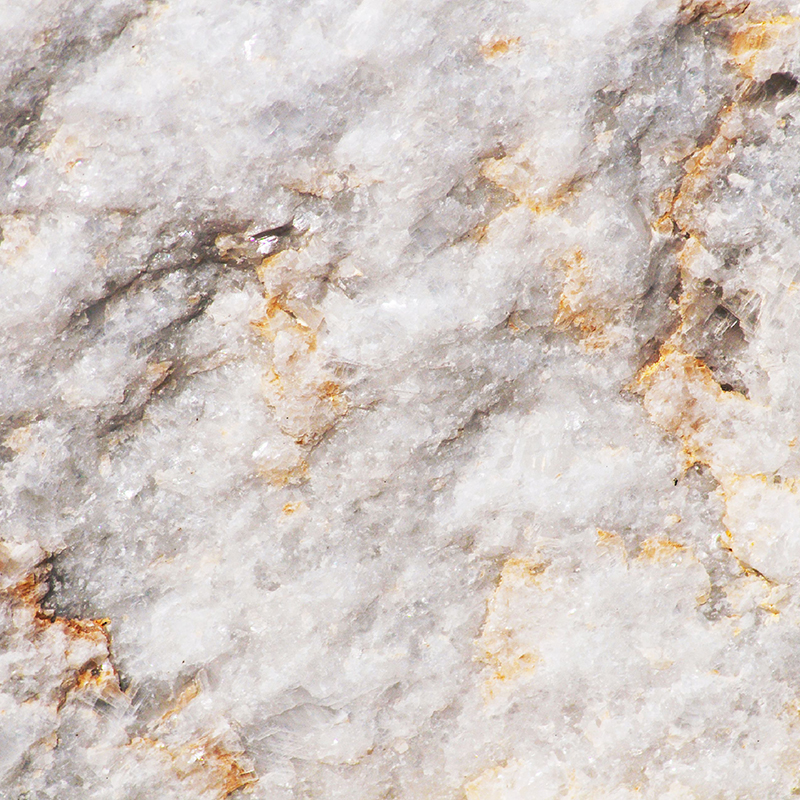 Elegant Furniture
From the moment you visit The Refuge Lifestyle by Woodland Creek Furniture you will realize that you are not in a traditional furniture store. The Refuge Lifestyle has all the newest trends in contemporary, modern, and  rustic furniture and home decor.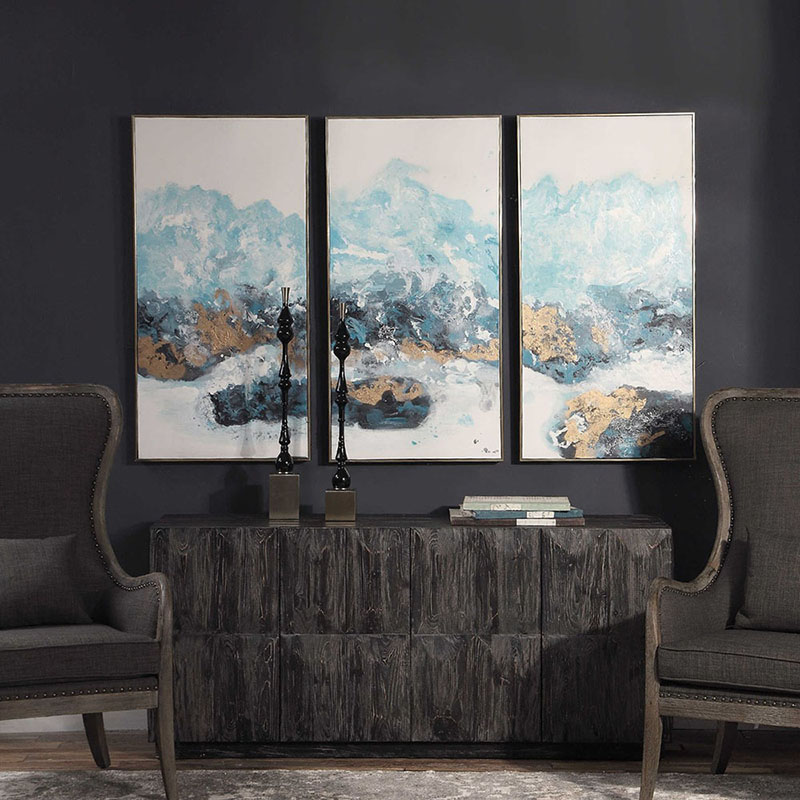 Sportfishing Charter
Picture this: You reach blue water just offshore in West Bay Traverse City. Your captain sets the gear and begins to troll. Your adrenaline kicks in as the sound of a screaming reel breaks the morning silence. You grab the rod and battle your first Fish.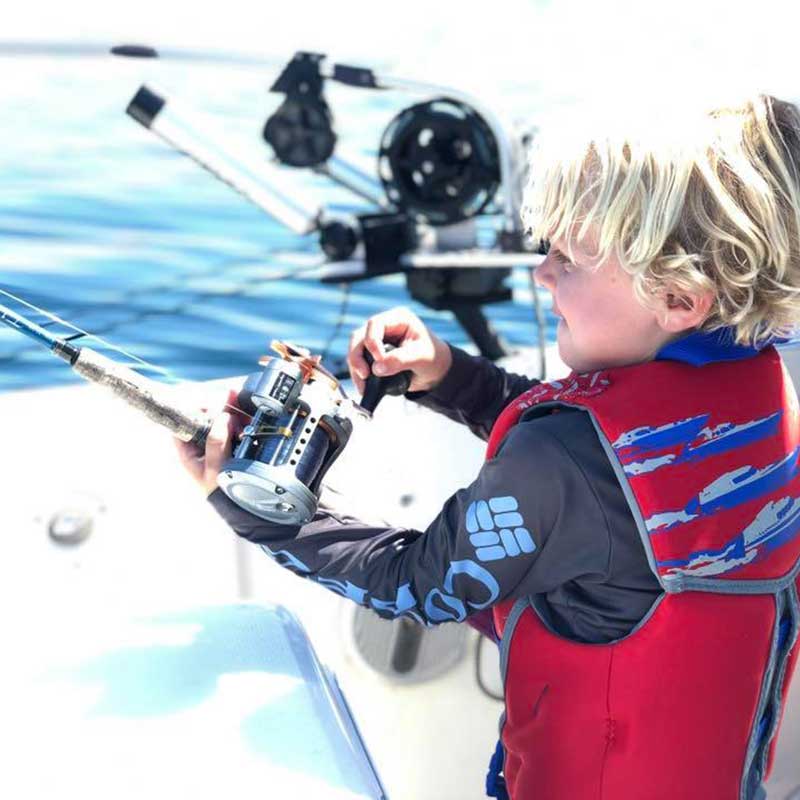 Give Cherries, Spread Joy!
Our dedication to hard work and love for celebrating great food started in the cherry orchards and continues today through our family business. Our recipes have always been handcrafted in our mother's kitchen using natural ingredients and fruits sourced from local, Northern Michigan orchards, farms and co-ops.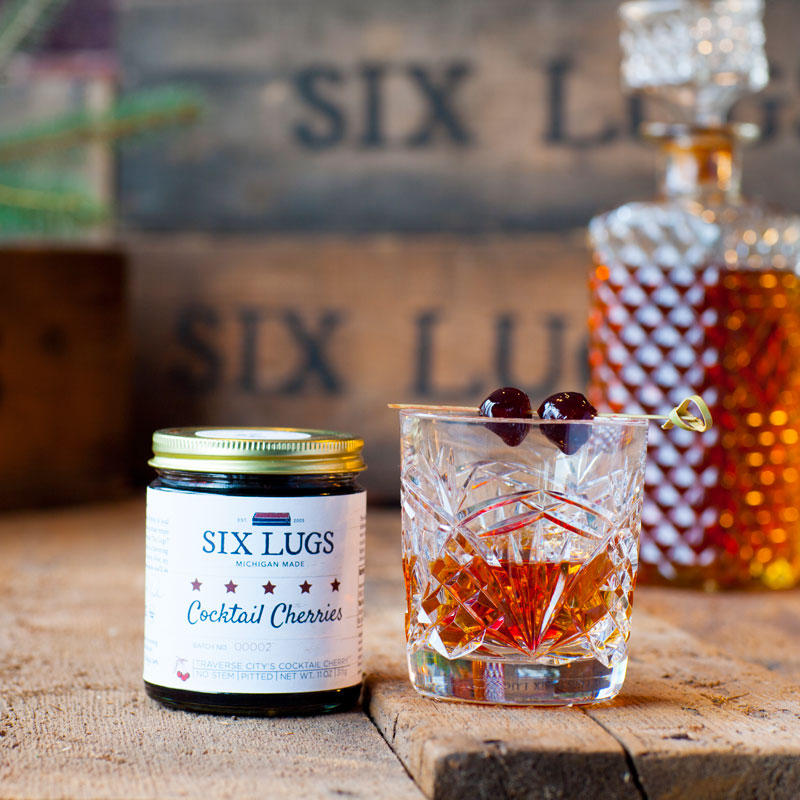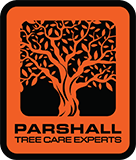 Tree Care Experts
We have a wide array of services and equipment to cover all of your tree care needs. Our team of arborists and specialists will help guide you through the process to ensure the best solution.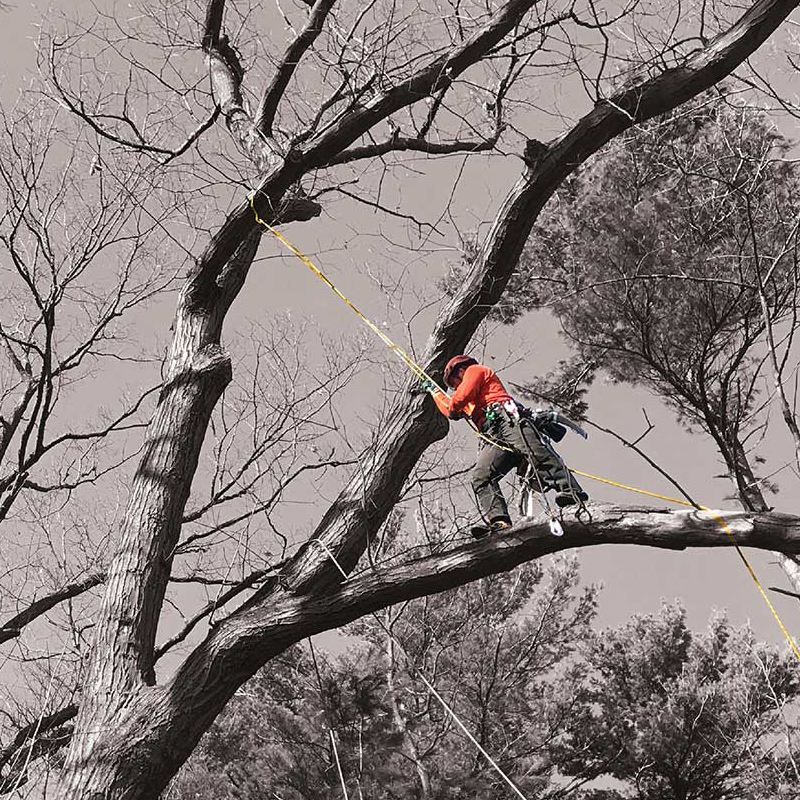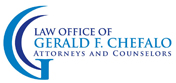 The Proven Fighter
We take our reputation as The Proven Fighter very seriously and take great pride in guiding our clients through some of the most difficult periods in their lives — giving them hope when all else seems lost and the promise they have someone standing by their side who will defend them to the end.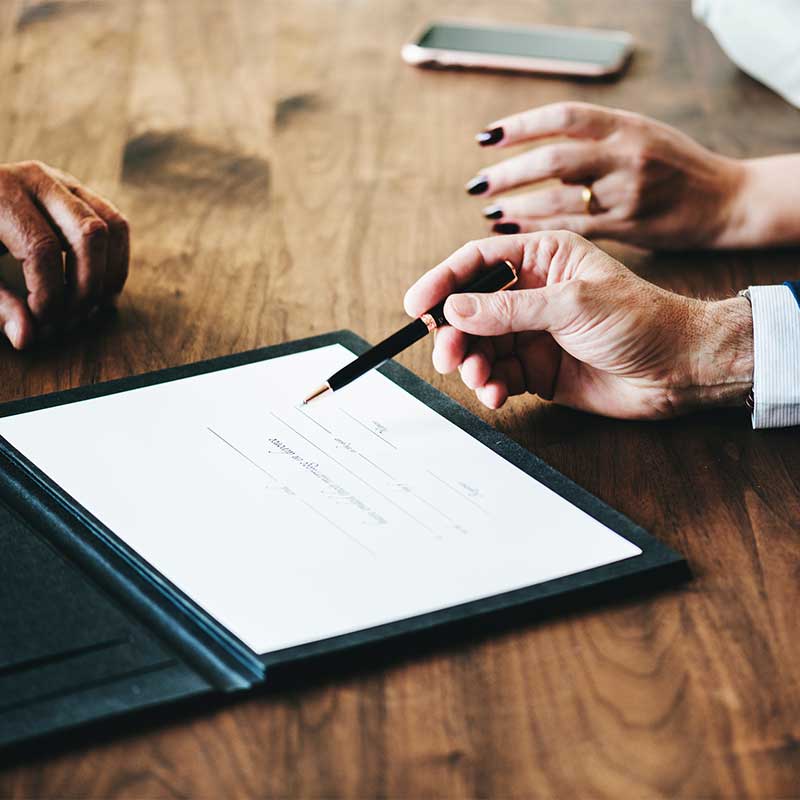 We make web apps, mobile apps. We craft the perfect marketing campaigns. We build brands, services and platforms.
In the world of templates and cheap tricks, we do our best to differentiate you from the competition. Every single pixel is there because we wanted it to be there. In our office, we obsess over the minute details that you'll never notice, but you'll feel.