Crafting world-class digital experiences, brands and identities
We have cracked the code on balancing creativity and discipline at the same time. By following a proven 4D process for developing integrated digital marketing programs we have taken the guesswork out of success.  All digital media look and feel should appropriately reflect your brand.  Every interaction on all platforms is a conversation.  We help you properly manage the conversations.
Beginning with an overall plan and brand strategy sets the stage for superior design.  Our business and design consultants can help you craft a unified message and keep the conversation growing.  Our SEO techiques will ensure you legitimately stay in top ranking.
When a website isn't enough.  Our robust IT organization thrives on creating custom business and reporting solutions.  If you are in need of IT integration or application development for all devices we can help.
02 —
Our Marketing Services

Strategy
Strategy
KPI Definitions
Market Analysis
Channel Strategy
Business Modeling
Audience Research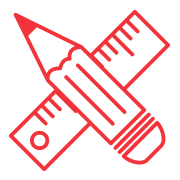 Design & UX
Design & UX
Prototyping
Digital Branding
User Experience (UX)
Information Architecture
User Interface Design (UI)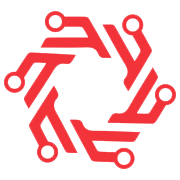 Technology
Technology
CMS
Quality Assurance
Web Development
E-Commerce Solutions
Responsive Web Design

Motion
Motion
Motion Design
Video Production
Editing and Rendering
Interactive Animations
Logo & Branding

Mobile
Mobile
Mobile Innovation
iPhone & iPad Apps
Android Applications
Responsive Websites
Mobile Brand Strategy

Marketing
Marketing
SEO & SEM
PPC Strategy
Campaign Activation
Conversation Analysis
Digital Media Planning

Social Media
Social Media
Social Media Strategy
Facebook Applications
Monitoring and Analysis
Community Management
Key Influencer Campaigns

Digital Analytics
Digital Analytics
KPI Definitions
Web-Statistics
Conversation Analysis
Monitoring and Analysis
Key Influencer Tracking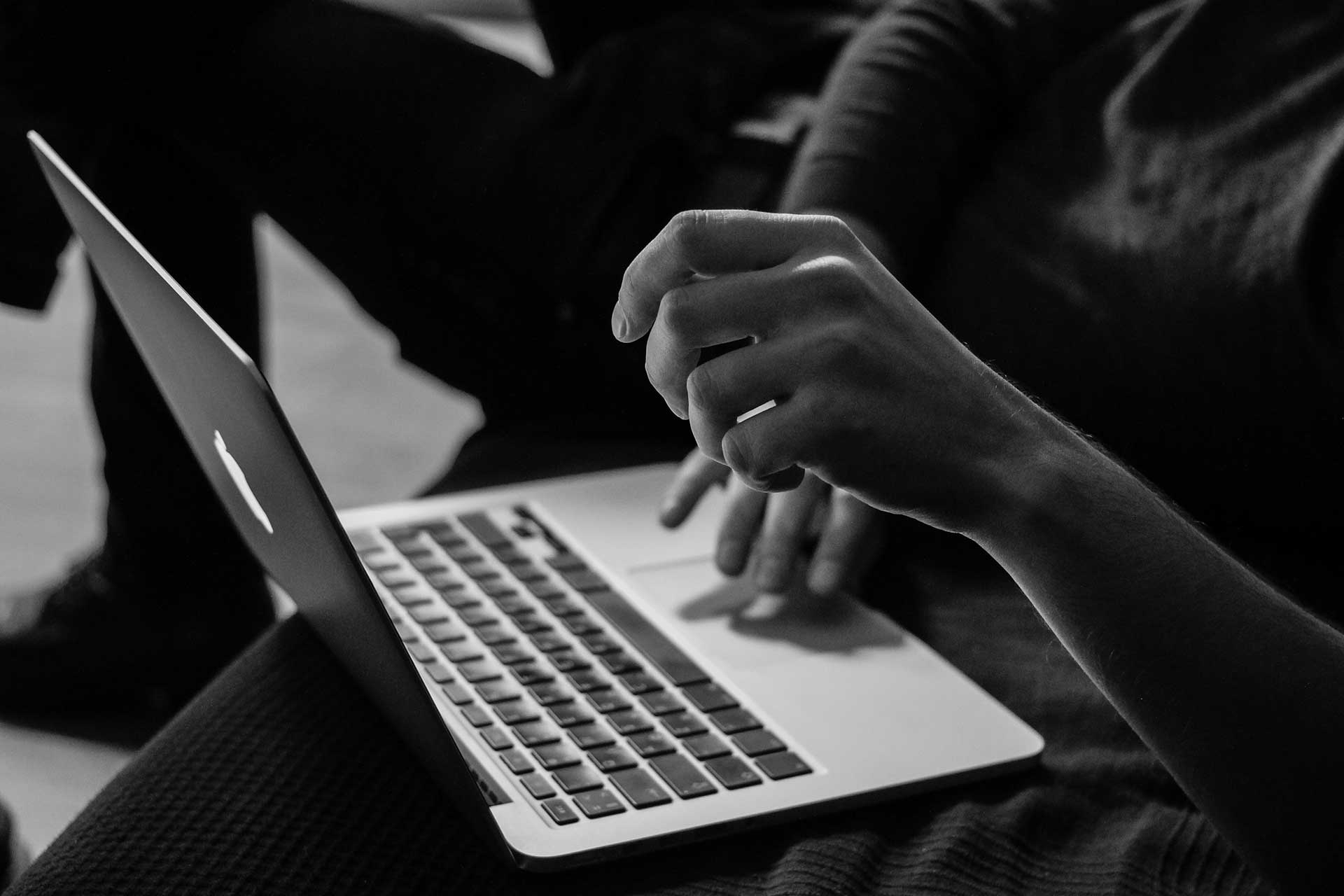 Time and Materials
This model applies to most new product development projects because their scope is often difficult to predict, full control of the spending.
Retained Partnership
This model enables you to have a team of people to full-time, perfect if you have long-term needs for designers, developers, and other experts.
Consulting
Strategy or educational sessions are done with partners who wish to revise their strategies and products, or simply elevate their knowledge.