Transforming Brands

Amplifying Performance
We build top-notch digital solutions
For startups, small, large and enterprises
We make the complex, simple. And that's what we are know for.
These are not just clients, they're friends we've met on our journey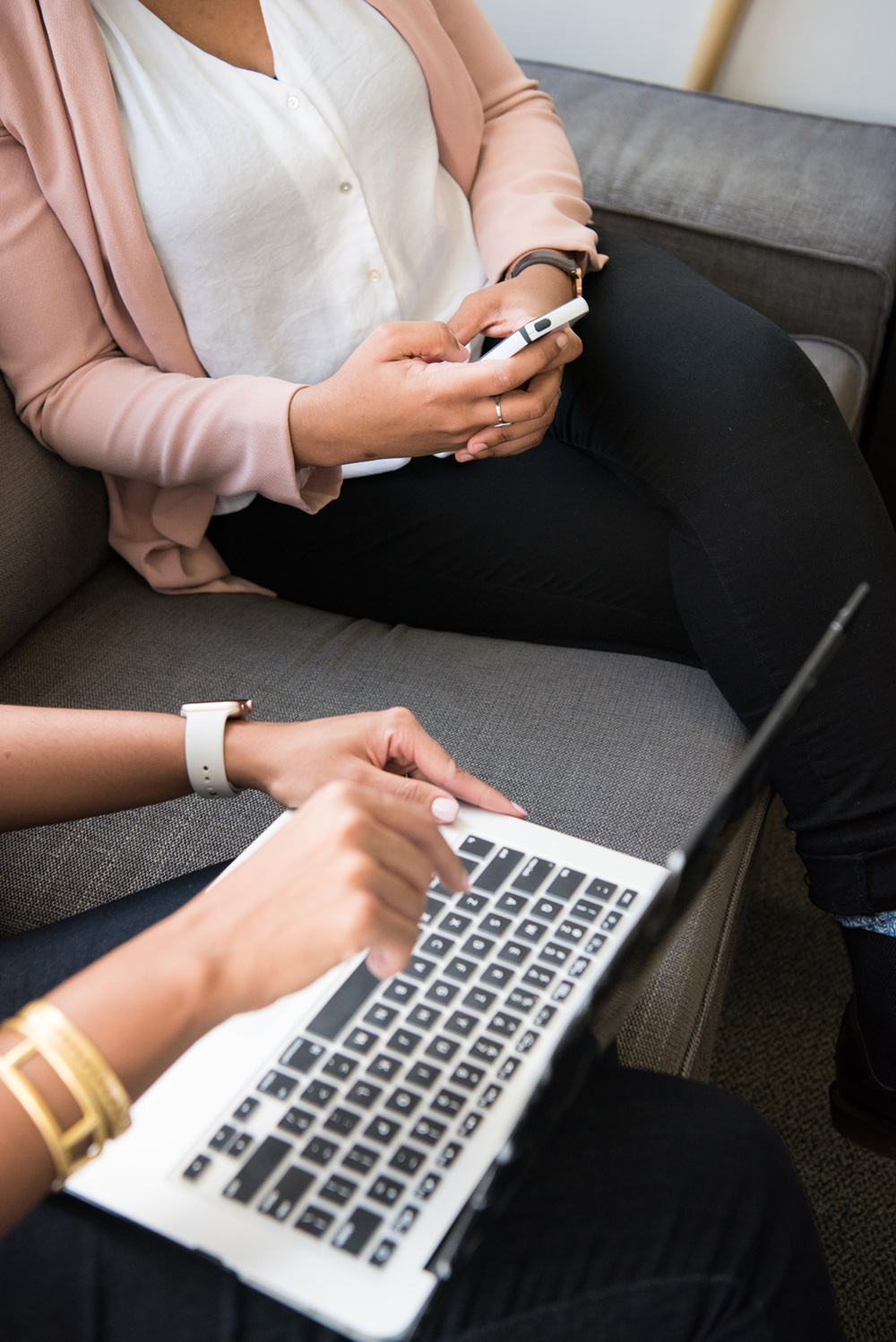 Our teams roles during the journey
The Web Development Team in the Scoping Phase will:
Meet with you to understand your company and your specific goals for your web development.
Provide multiple solutions for you to choose from.
Explain their process in a way that's easily understood.
Have a scheduled layout of the tasks needed to complete your project.
During the Development Period our team will:
Stay in contact with you throughout, periodically meeting for check-ins.
Provide you a way to monitor your project as it's being built.
During Pre-Launch both teams should:
Thoroughly test and QA the system.
During Post Launch our team will:
Provide support for possible system malfunctions or bug fixes.