ShowtimeXtreme Charter
Let's go fishing
Brief
—
Sam Worden, a world tournament winning charter captain, came to us to help him put together a professional presence in Traverse City, Michgan and beyond.  An active hunting and fishing sportsman all his life, Sam didn't have much time to invest in learning how to develop a strategic marketing plan let alone execute the plan.  Sam asked Garrison Digital to help him build a great brand and increase awareness of his website and book more fishing charters.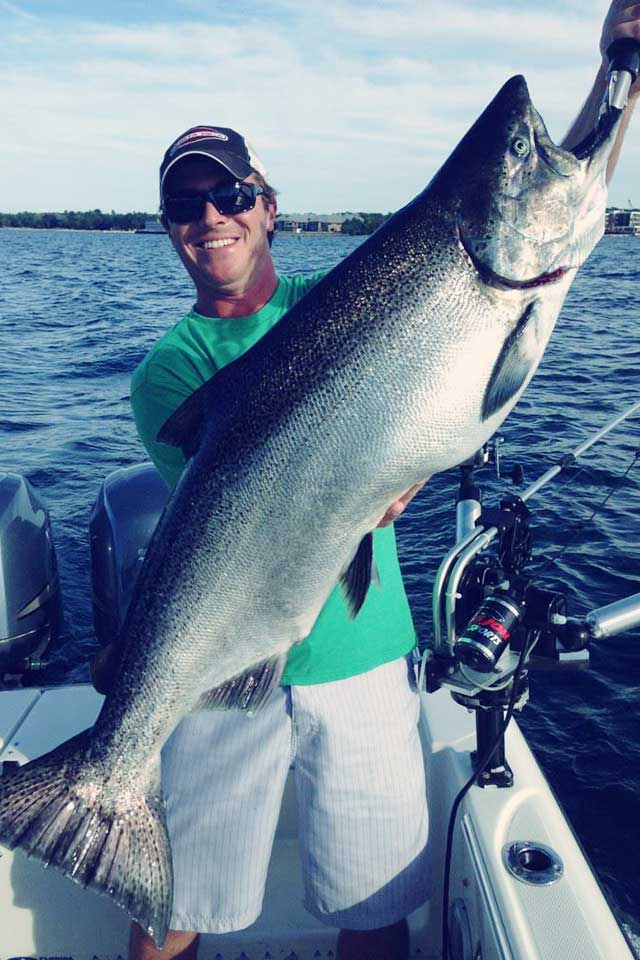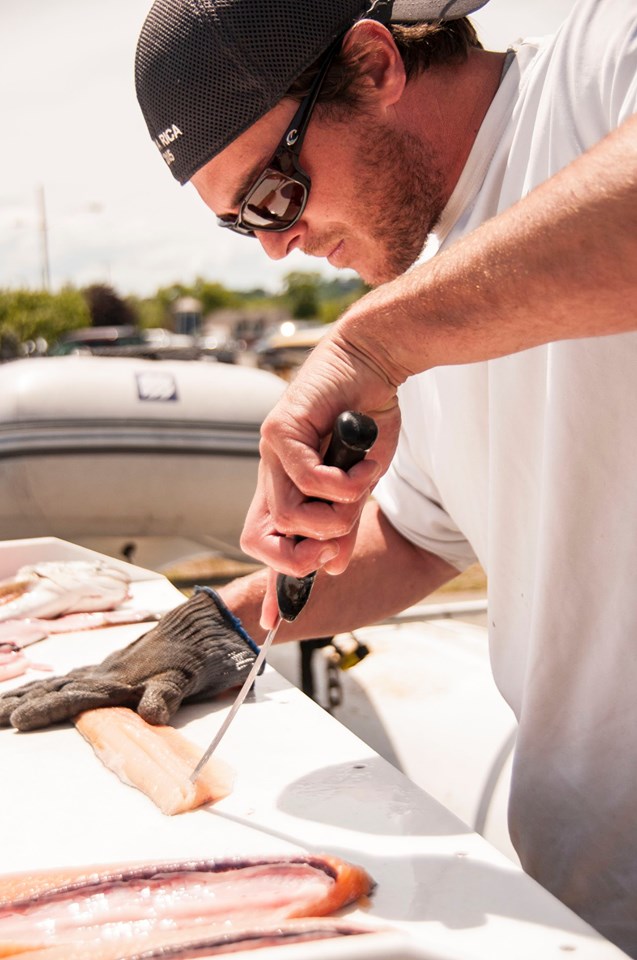 Deliverables
—
A few brief meetings and we had an idea of all that needed to be accomplished for ShowtimeXtreme Charter.  We developed a simple strategy to answer most of a client's questions regarding fishing charter enough so they could feel informed and confident to book a charter with ShowtimeXtreme without making a phone call.  When you captain a boat all day and the bite is on you don't have the luxury of picking up the phone.  A booking contact form was deployed so Sam would get bookings emailed to him throughout the day and at the close of day he can confirm the trip with his clients.
Branding look and feel was deployed across all social media platforms for consistency.  Google reviews were connected to the site and Google Analytics depoyed so we can continuously improve the site and increase charter bookings.
Captain Sam posts pictures on his facebook account of his clients catch of the day.  He tags his clients and all their friends get to see the fun they had for their special charter fishing trip in Traverse City.