Shop The Refuge
By Woodland Creek
Brief
—
A rustic furniture store in Oklahoma makes the decision to expand its market and sell online. This small but mighty furniture store/showroom started with a website that was focused on the immediate local market. The site educated customers on the basics in showroom and gave directions on how to find the showroom.
Shop The Refuge felt they weren't reaching enough customers and wanted to expand their reach across the USA to view and purchase their furniture and home accessories. They contacted Garrison Digital to rethink their strategy and figure out how to market online and sell furniture.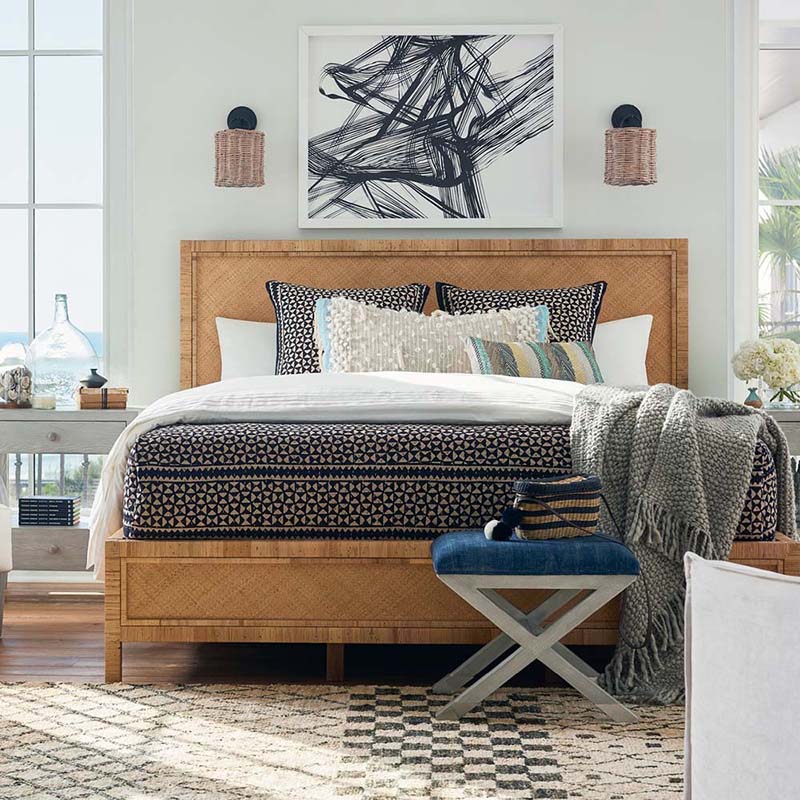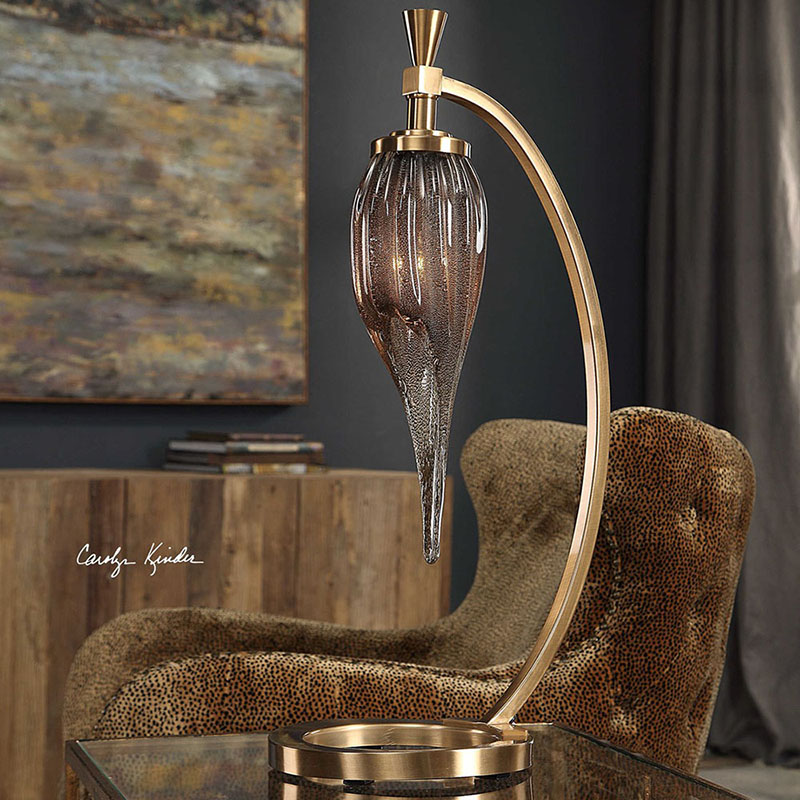 Deliverables
—
Define, design, develop, and deploy a new Ecommerce website that focuses on all furniture and home accessories that can be seen in the store. Build consistent brand across all social media platforms. Deploy special shopping features that capture customer's emails for newsletters and special announcements of new products and seasonal specials. Set up online store chat so customers can have an online conversation with someone knowledgeable during store hours.
Make the site simple so our staff can add and subtract products and have the integrity of the site design hold together for a great shopping experience.
Services: Strategic Planning | Ecommerce Website | Online sales tools | Analytics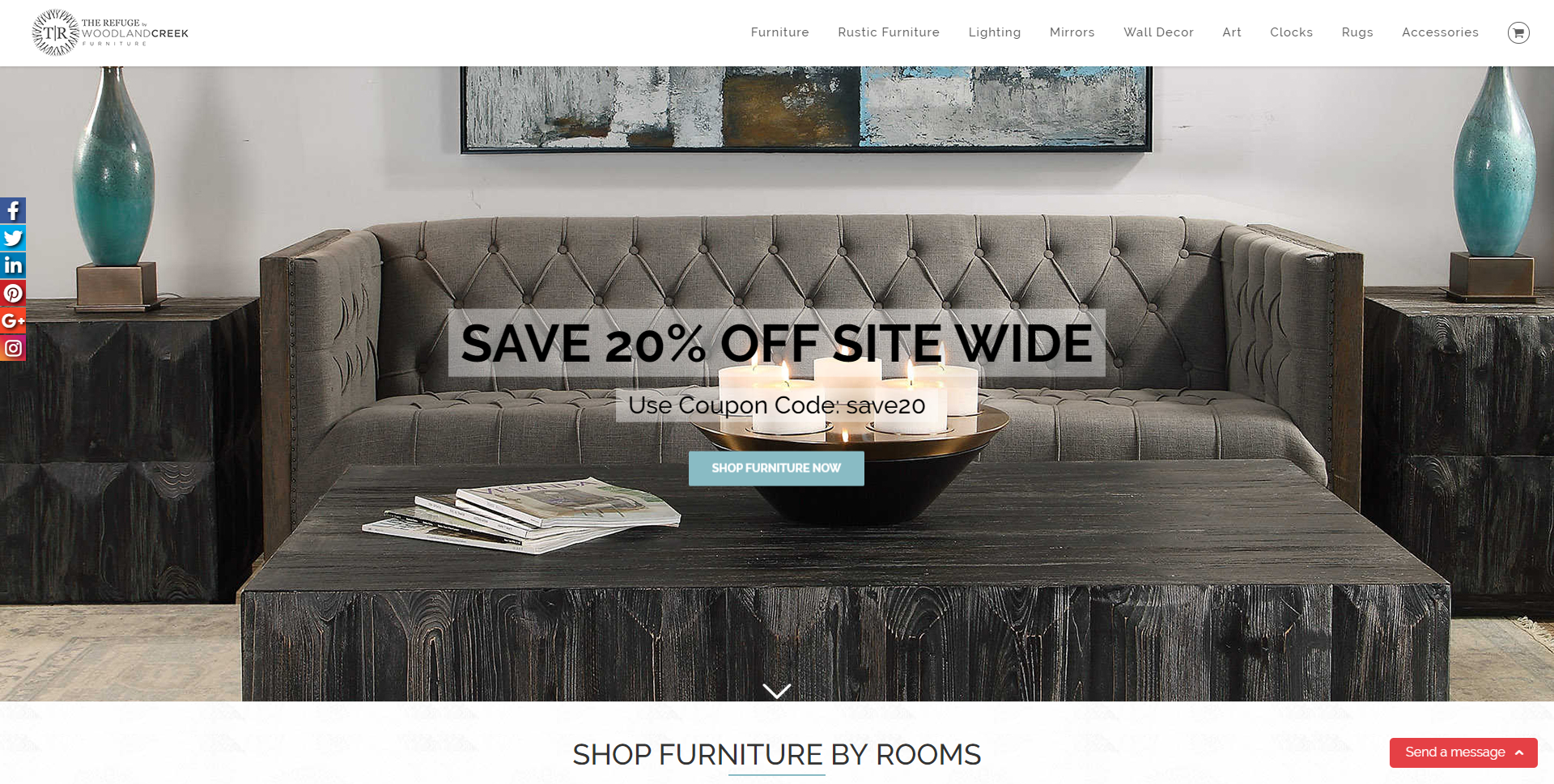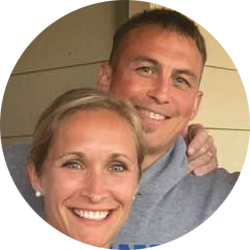 "It has been a pleasure working with Garrison Digital. They have exceeded our expectations and continue to be great to work with. Garrison is responsive to our change requests and is totally in sync with our business. We are extremely proud of the work we have done building this website and the sales results just keep getting better. If our clients don't see what they are looking for in the store we are able to show them our site online and find the right piece to fit their needs."