Chefalo Law
The Proven Fighter
Brief
—
Having been asked to review the client's website we had significant findings and recommendations.  We observed the website was built on older technology and not responsive to today's mobile devices.
We also noted that the ranking of this business on Google and Bing was lagging the competition.  Rather than try to retro fit new technology to old it was easier to start fresh.  This gave us time to add critical content to drive traffic to the website.
Services: Strategic Consulting | Web Design Services | Content Development & SEO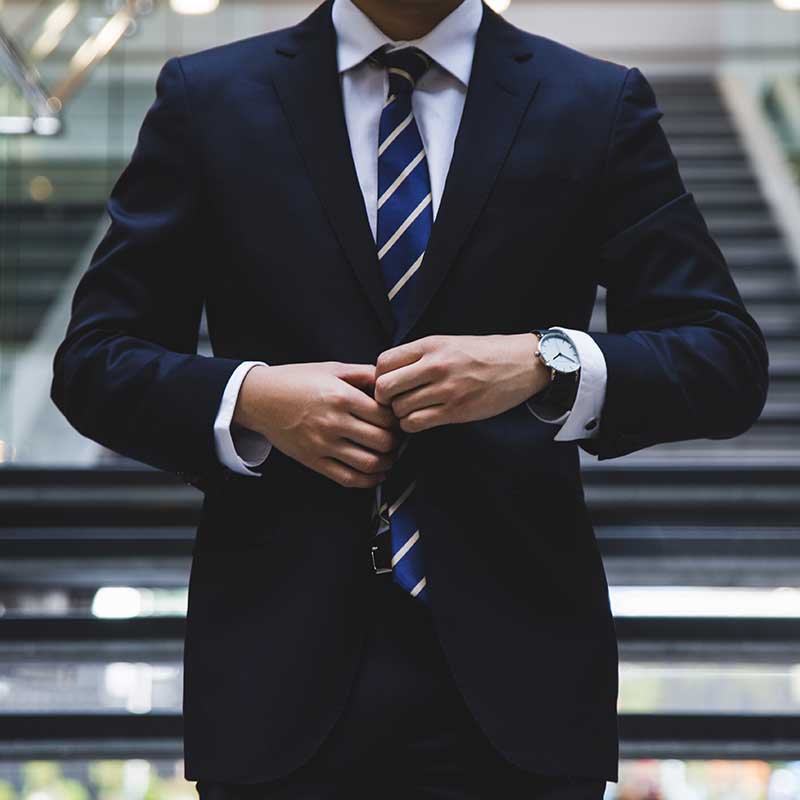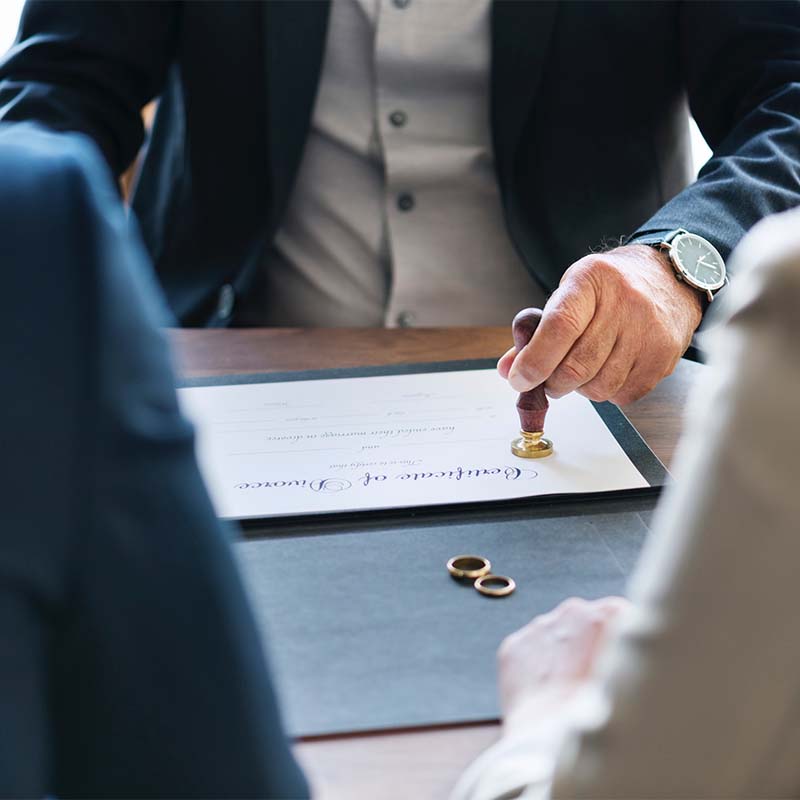 Deliverables
—
Create a website that is responsive to all devices.  Make sure there is enough searchable content such that clients find my site above my other colleagues.  Ensure the site is built flexibly so that we can expand content as we develop practices in other disciplines.  Design the website to look authoritative and professional.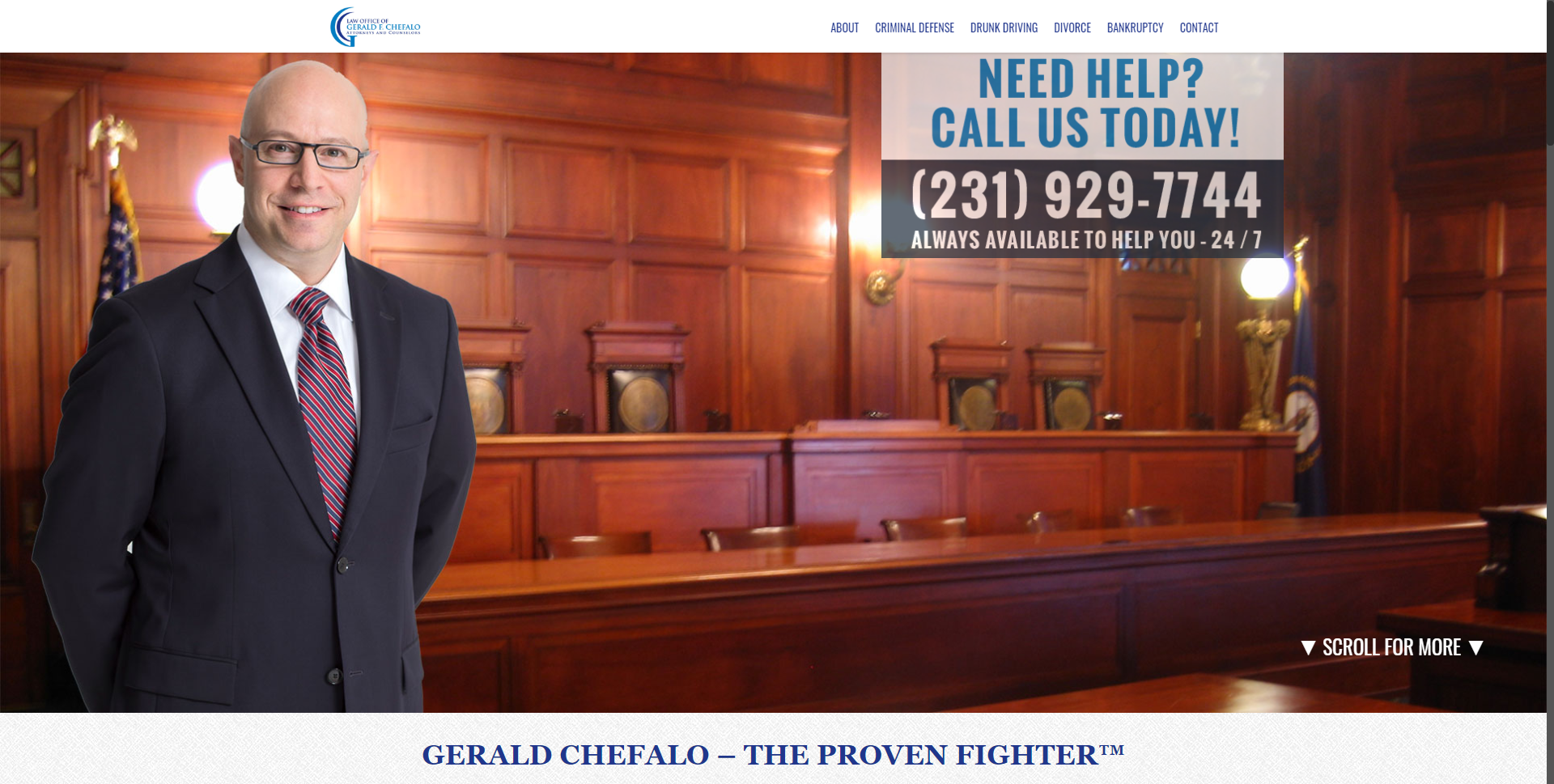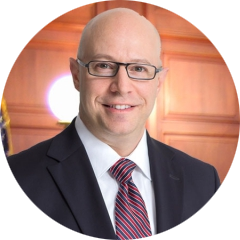 "We have seen a dramatic up tick in calls to our office.  Our business has been steady.  When asked, clients tell us we came up first on their search for criminal defense attorney in Traverse City,  Michigan.  We are very happy with the results and the service that Garrison Digital provides us."