We make the complex, simple. And that's what we are know for.
Partnership
Everyone we work with we consider a partner. We strive to become your partner, not a vendor, because we're at our best when we work with you, and not for you. With our synergistic approach with any of our partners, whether you're a start-up, a small business, or a Fortune 500 company, we'll create a mutual win-win situation.
Transparency
Integrated Digital Marketing requires a lot of behind the scene work that our clients don't often get to see. In light of that, we provide opportunities for you to learn what we're doing through our online educational programs, business consultations, and systematic approach to customer service. No surprises!
Innovative
With our insight into multiple technical solutions for any given problem, we're able to think outside the box and come up with the proper strategy and solution for you. We'll help you make the right decisions by educating you on all the available options out there so you know exactly what you're getting. Our goal-save you money!
Lean
We have a  lean mentality with the solutions we provide to our clients, just as much as we value our team staying lean within our company. We remove the extra unnecessary steps by reusing code instead of spending vital resources redeveloping the same code, or by backing our decisions with data instead of assumptions.
These are not just clients, they're friends we've met on our journey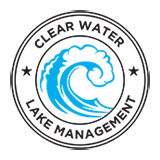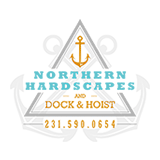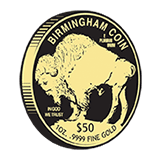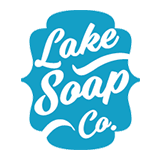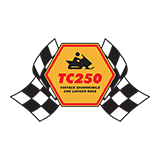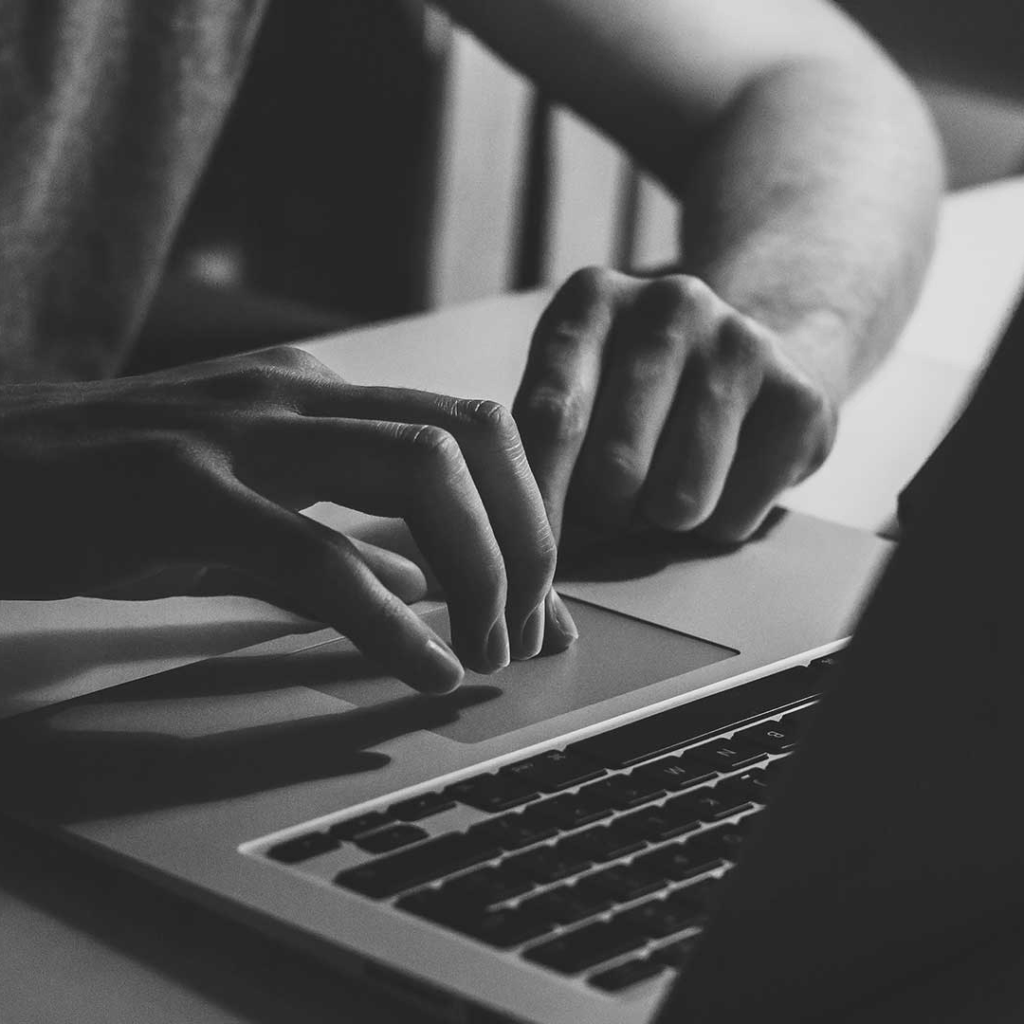 03 —

Our Team
Our teams roles during the journey
The Web Development Team in the Scoping Phase will:
Meet with you to understand your company and your specific goals for your web development.
Provide multiple solutions for you to choose from.
Explain their process in a way that's easily understood.
Have a scheduled layout of the tasks needed to complete your project.
During the Development Period our team will:
Stay in contact with you throughout, periodically meeting for check-ins.
Provide you a way to monitor your project as it's being built.
During Pre-Launch both teams should:
Thoroughly test and QA the system.
During Post Launch our team will:
Provide support for possible system malfunctions or bug fixes.